Episodes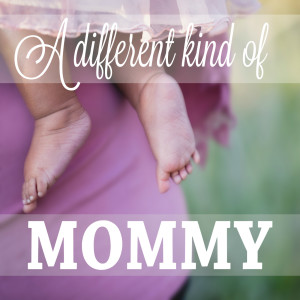 Thursday Sep 06, 2018
Thursday Sep 06, 2018
Today I sit with one of my favorite bloggers and Instagram extraordinare, Meghan Joy Yancy.  Meghan and I discuss the uniquenss of her children's name and how they derrived.  
Check out Meghan's blog at - www.meghanjoyyancy.com and her instagram page @meghanjoytoday
Meghan also has a new YouTube page called Living the Yancy Life https://www.youtube.com/channel/UC4pSqENARQAtojVRGGPDICw where she shares her family with you.  Please check her out!