Episodes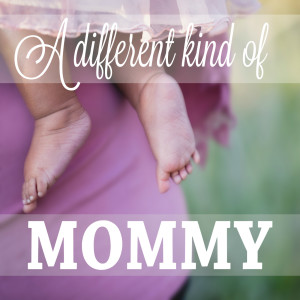 Friday Aug 23, 2019
Friday Aug 23, 2019
I'm back Mamas!!!!!
I'm happy to bring you this welcome back to the scene episode with a little twist.
Today's episode is brought to you by my good friend Carolyn, who turns the tables and bring you some fun and laughter in getting to know a little about me.  
Carolyn and I have been friends for about 10-15 years so she's the perfect one to give you a glimpse of knowing me.
Tune in as I share some thoughts on who I am, motherhood, and all the funny stuff in between.
Shout out to some great mentions:
Check out Unlikelymartha on IG - @unlikelymartha

Sandra's Artist Friend Dania on IG - @penandfrink

Sandra's Book Publishing Agency on IG @artanddeco
Also interested in the books Sandra's book club has read thus far for 2019?
Fruit of the drunken tree - Ingrid Contreras

Little fires everywhere - Celeste Ng

Pachinko - Min Gin Lee

All the missing girls - Megan Miranda

Eloquent Rage - Brittney Cooper