Episodes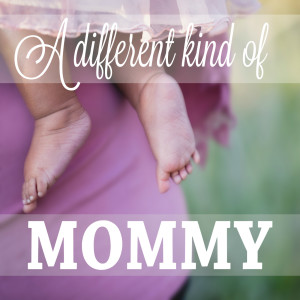 Friday Apr 12, 2019
Friday Apr 12, 2019
The topic around being a single mother is very near and dear to my heart.  It's been a topic that I've been dying to discuss with another mommy who has this in common with me.  
In episode 26, I chat with Audrey of Dear Single Mommy about being a single mother.  We have a lot in common y'all!!!! This episode is great because not only does Audrey dive into her life as a single mother but she also is doing some great work for Single Mothers outside of her mothering job.
I hope you enjoys today episode and please check out Audrey at:
Check out Audrey's cool celebrities from Instagram that she'd love to have dinner with.