Episodes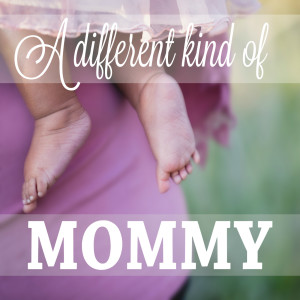 Friday Mar 22, 2019
Friday Mar 22, 2019
We're back with another Soul Sister episode!
Today our show is taking us in the direction of What We're Watching on TV!
Sometimes we need time to exhale and take a break from life.  Watching TV and keeping up with our shows is just the right remedy for us.
Listen as my sister and I chat all about the shows we are currently watching and love! 
Shows We Love
Black-ish (ABC network)

Love & Hip Hop (VH1 network)

Shah's of Sunset (Bravo network)

Stranger Things (Netflix network)

Handmaid Tales (Hulu network)

A Million Little Things (ABC network)

Will & Grace (NBC network)

Shameless (Showtime network)

Games of Thrones (HBO network)

The Color Purple (Movie)

Everybody Hates Chris (On Syndication)

Martin (On Syndication)

Katt Williams Stand-Up Comedy (Movie)

Jamie Foxx - I might need security (Movie)

The Walking Dead (On Syndication)

Breaking Bad (AMC network)

Young Sheldon (CBS network)

Girlfriends 

(On Syndication)

Friends (On Syndication)