Episodes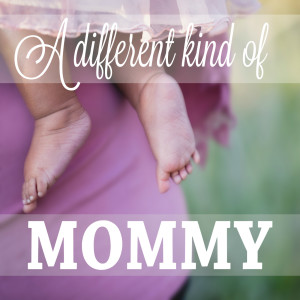 Friday Apr 19, 2019
Friday Apr 19, 2019
I had so many questions when it came to homeschooling.  It seemed like the big thing these days and I wanted to know more about a family's decision for homeschool vs traditional educational.  
In Episode 27, I chatted with Bella, who is a Homeschooling Mama.  Bella discusses how her homeschooling journey started with a simple research request. Join our conversation as we hear the low down on exactly what life looks like for Bella as she homeschool her six kids.
Also, when Bella isn't homeschooling her babies and being a wife, you can find her contributing to Mommination, a blog committed to equipping mommies with everything they need to know about motherhood.
Don't forget...follow Bella on Instagram @RamblingMomof6 and Mommination Blog