Episodes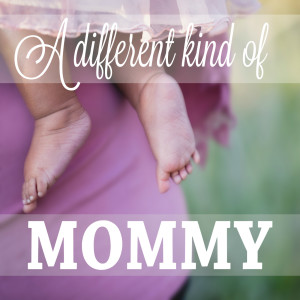 Friday Feb 22, 2019
Friday Feb 22, 2019
The Soul Sister segments are back!!!!
Listen today as Sandra & Sylvia dive into their pet peeves in their personal lives and at the work place.
We're all about having a good time so listen in on the pet peeves that aggravate us about each other!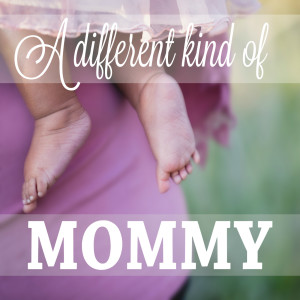 Friday Feb 15, 2019
Friday Feb 15, 2019
When I decided to expand my guest list to beyond friends this Mama was on the top of my list.  I'm so happy to finally chat with Monet and understand her passion on traveling the world with her children.  She shares how her blog and Instagram all started and what makes traveling with your children so important.
Be sure to also follow Monet on her social media accounts below.
Instagram - @thetravelingchild
Kellee Edwards Instagram - @kelleesetgo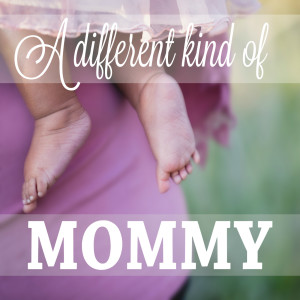 Thursday Feb 07, 2019