Episodes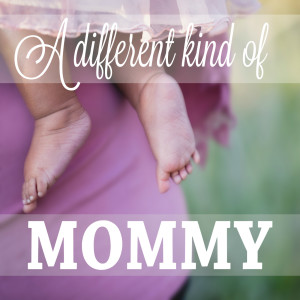 Friday Jan 25, 2019
Friday Jan 25, 2019
In episode 18, I had a great time chatting with MJ on life before becoming a wife and a mother.  We share our stories on missing the single life and reminisce on earlier days.  Tune in to hear many of our similarities.
MJ can also be found on Instagram at @whatmjlove and her personal blog www.whatmjloves.com
Don't forget to also check out MJ's podcast where she co-hosts with three other great mommies, bloggers, and IG influencers called The Mama Tea Show. Check them out for the latest TEA on Apple Podcasts and where all your podcasts are located.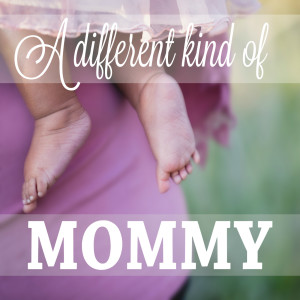 Thursday Jan 17, 2019
Thursday Jan 17, 2019
Happy 2019 and Welcome Back My Friends!
Today's episode is short and sweet.  I give you a little insight of what caused my hiatus as well as what's coming to the show for 2019.
Thank you so much for supporting me and I'm looking forward to a great year together storytelling!